Top Features
The massive 55" screen delivers a display that overwhelms your senses, creating an adrenaline-fueled experience superior to anything seen before.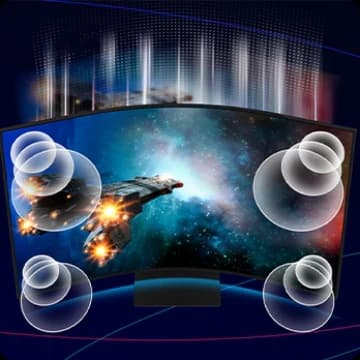 Personal Gaming Theater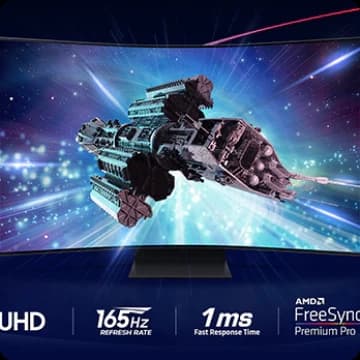 World class performance to win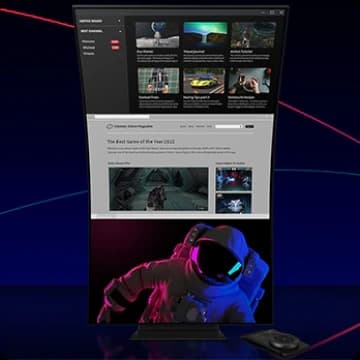 A new definition of optimization
Swing into groundbreaking views
Take control of your personal gaming cockpit. Rotate the screen to Cockpit Mode with HAS, tilt and pivot functionality for an optimal screen environment. This customizable positioning creates a new sense of world-blending immersion, further enhanced by ambient Eclipse Lighting.